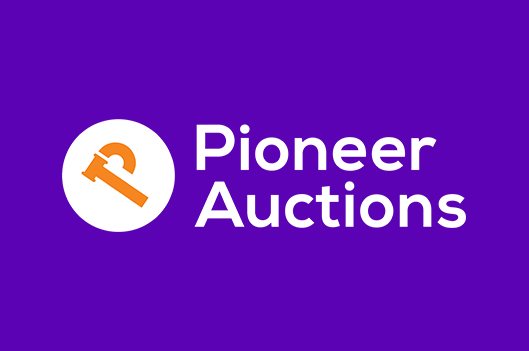 We Are Your Favorite Auction Platform
Since its inception in 2008, Pioneer Auctions has been a leader in the industry, living up to its name and introducing many firsts. It was among the first auction houses in the UAE to allow its customers to bid real-time, through live-streaming services. This has evolved into a seamless 'click of a button' auction experience that is available 24/7 via our website and our mobile app, and weekly via our auction hall. Our esteemed clientele includes leading public and private sector entities across various sectors in the UAE and end-users who want to get the best deals in the market. Our auction categories are diverse and they include everything from automobiles, to building and construction, to marine equipment and more.
View More
Our Services
Free Car Valuation
Want to know the best price for your car? Our free car valuation tool will help you in getting the right estimate. Check Now.
Online Bidding
Bid on vehicles and all other listed items at your convenience during the allotted time using our user-friendly auction system. Looking for pre-owned cars or want to buy building construction or general material? Now bid online on the listed items at your own convenience.
Live Bidding
Bid online hassle free in real time at our auction hall or bid live from the comfort of your home or office. Use the built-in live stream platform integrated with our most advanced auction system to bid on your favorite items.
Our Mission
To provide the highest standards of auctioneering services and bridge the gap between buyers and sellers by offering a quick, easy and reliable auction experience.
Our Vision
To become the go-to auction house in the MENA region by providing our customers with exceptional services and the best deals in the market.